Our Client's Problem
You want to delight your customers and employees, but disability seems different. You understand why disability is important. You are eager to adjust your products, services and career paths to attract and delight people with disabilities (PWD). Your question: How do I guide our teams to design from disability to offer delightful experiences? (while satisfying my regulators)
This is a problem that touches many parts of the business – insights, design, marketing, human resources and legal. You want to take that first step with confidence. Embraced by trust. We understand. Our job is to lend you our experience to reduce your risk.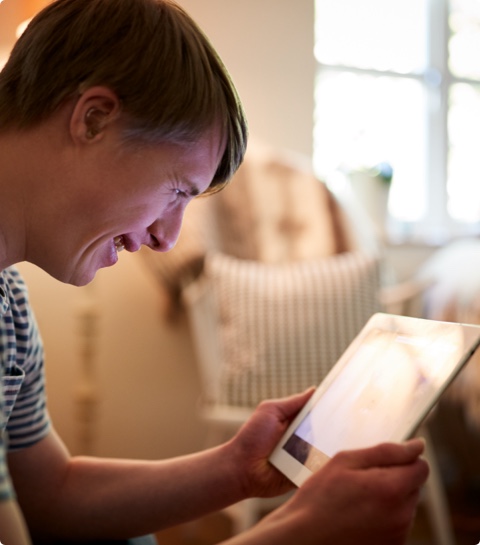 The Return on Disability (Group) Solution
We start by recruiting actual PWD as "secret shoppers". They live your experience, so you may understand their experience. We translate those insights for your design teams. We teach and guide design teams to adjust experiences in-store, online, at the office and at home. Our goal is simple: delight.
Generate Insights
Via qualitative and quantitative methods, we seek to learn how PWD experience your offering. "Secret shopper" is our "secret sauce".
Teach and Develop
Meet with client teams to understand their reality. Teach and socialize a commercial approach to design rooted in insights specific to an experience.
Evolve Design
Based on contextual insights, both new and from interviewing 1000s of PWD since 2005, we adjust design early. Before cost appears.
Support Execution
Go-to-market and roll-out are made easy with our guidance. We de-fang the potential landmines by knowing their locations and triggers.
Services
If you're ready to delight your customers and employees in disability markets, The Return on Disability Group can help you conceive, design, and deliver globally, from insights gathering through to implementation. We become part of your team. Together we create delight.
Insights Gathering and Analysis
Full qualitative and quantitative research capabilities. Our preferred method deploys "secret shoppers" to experience your offering in real-time.
Selected Clients
Representing a mix of sectors, our clients are on a journey to delight people with disabilities and satisfy regulators. We listen with intent to our clients. As our clients' demands change, we adjust our offerings so that they can deliver delight.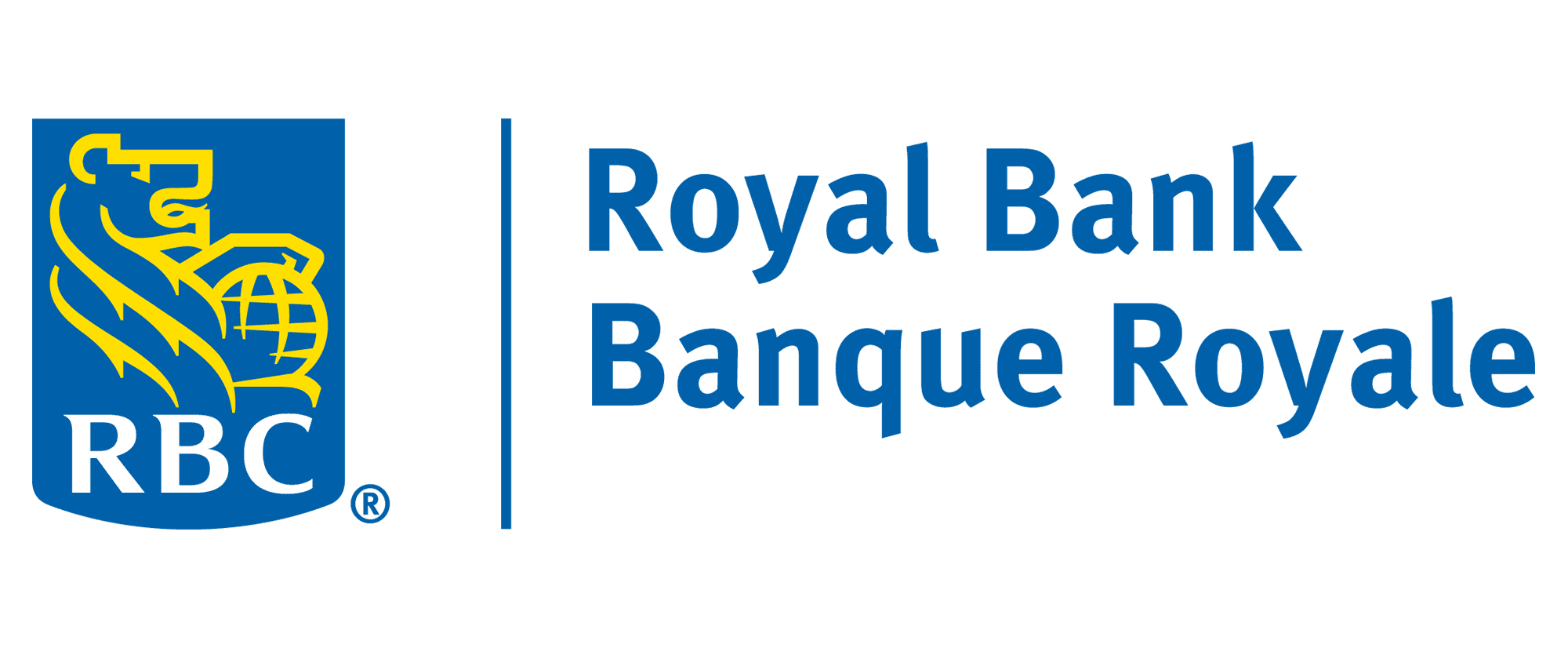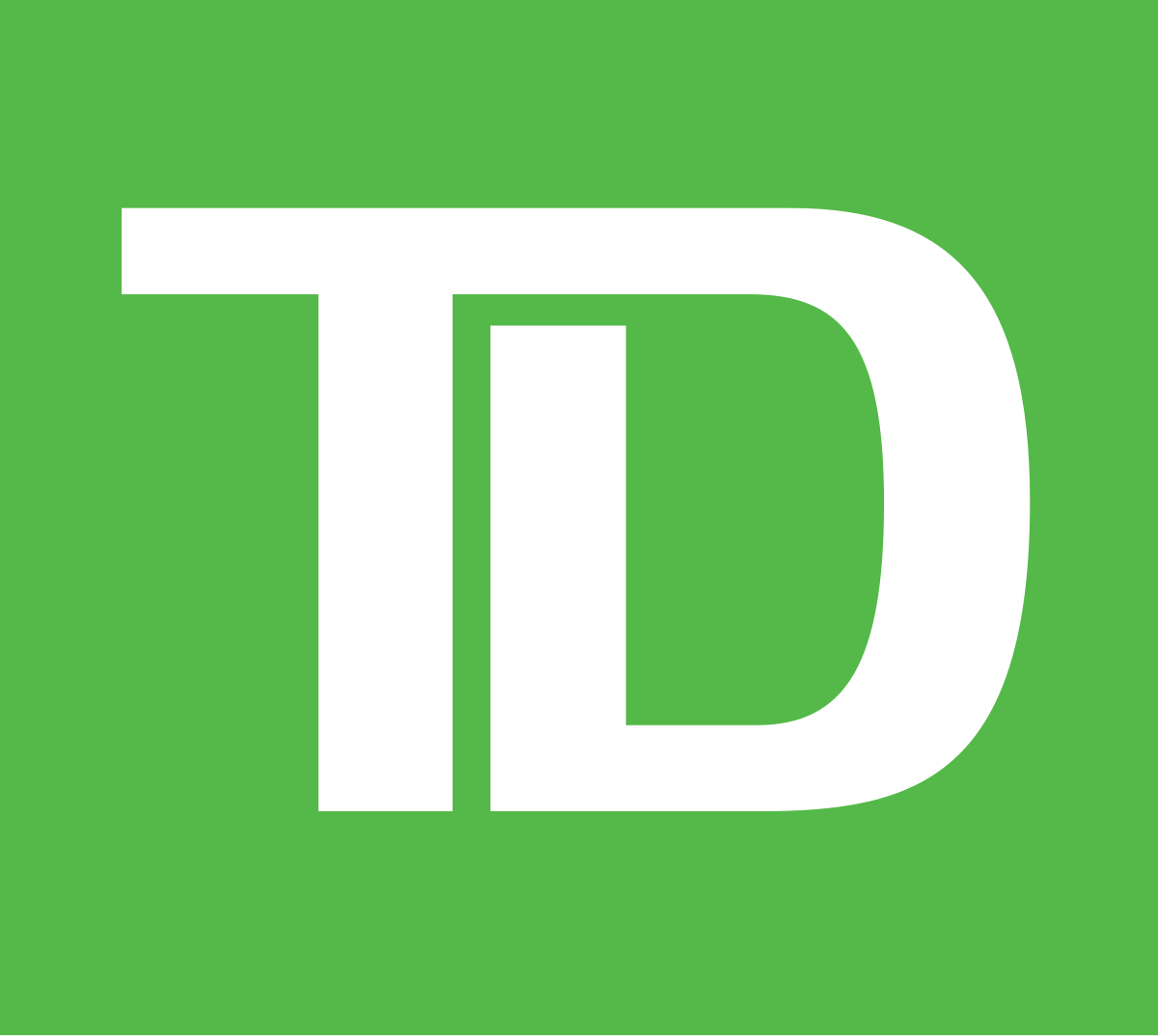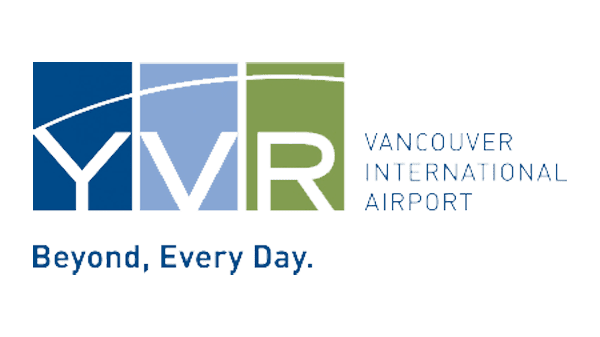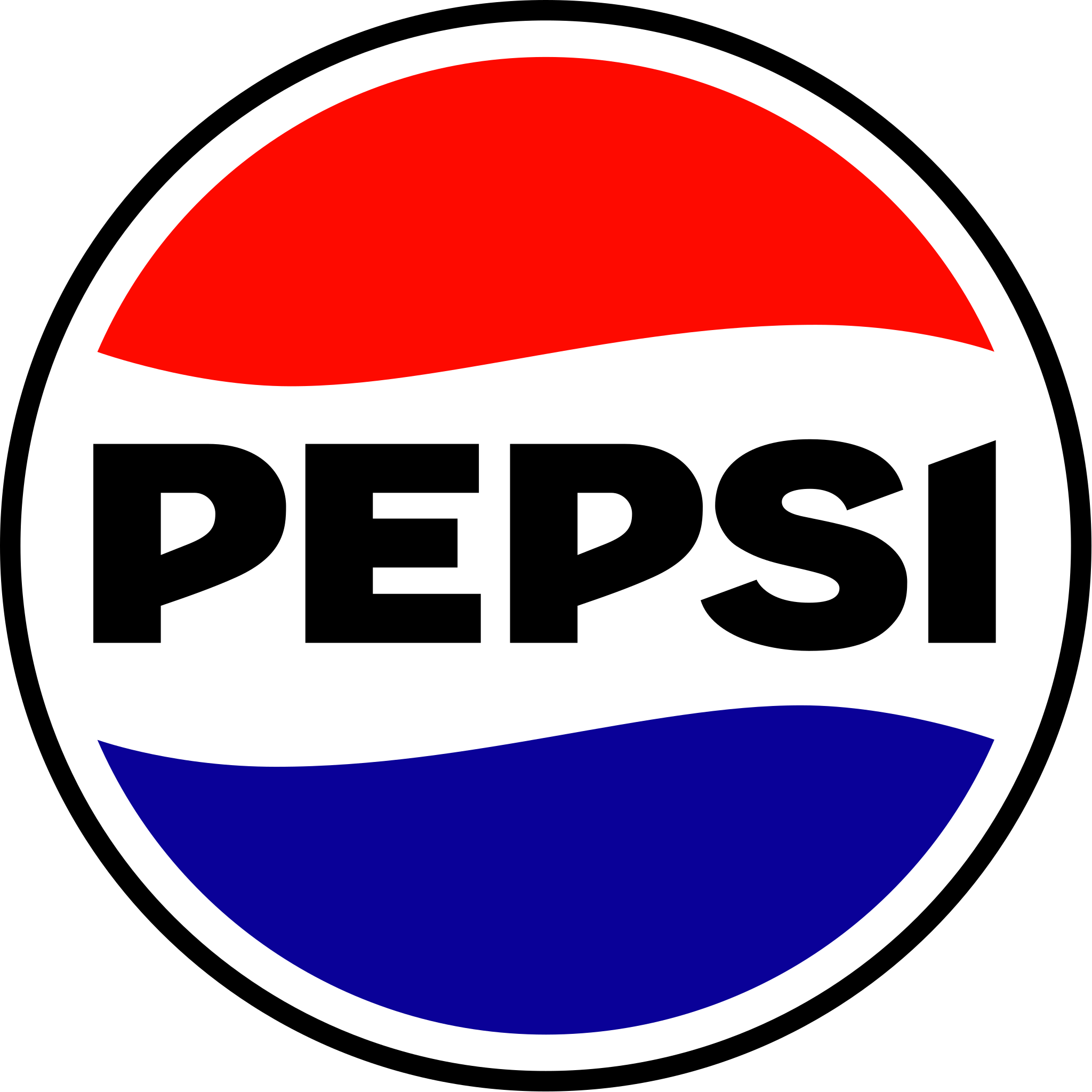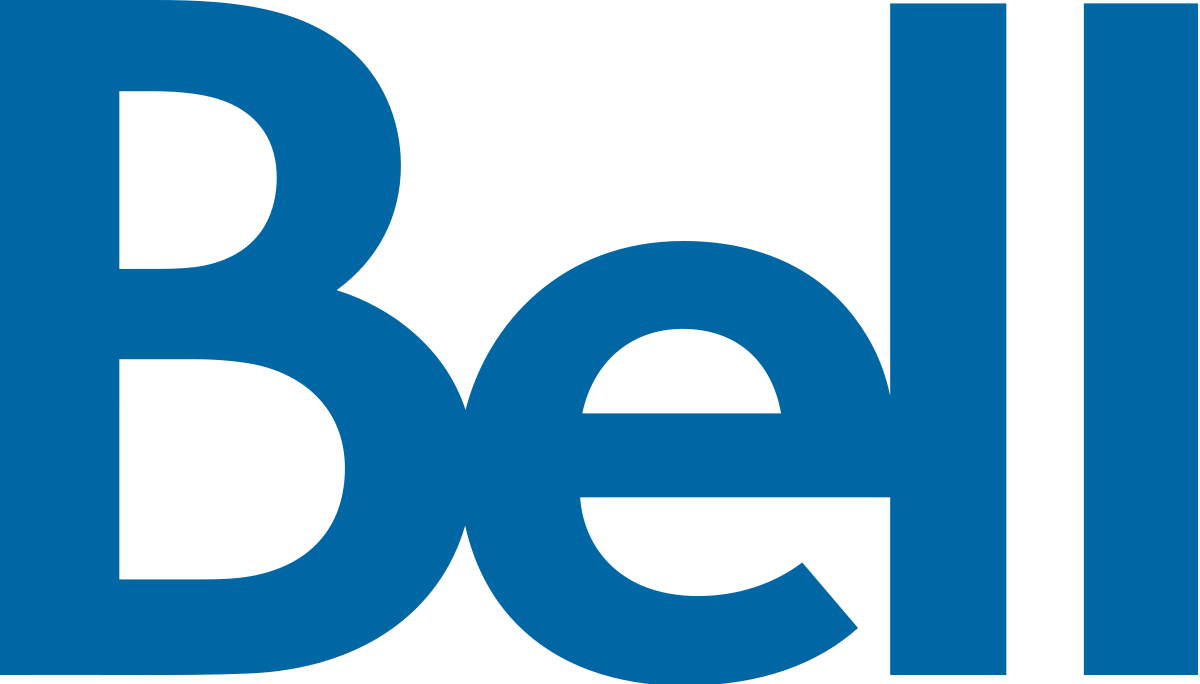 Decisions Fueled by Evidence
Decisions require data. Historically, disability has been the realm of the lone "expert" with a narrow view. Our clients need grounded insights from actual users to design quality experiences for their customers and employees.
Measure Value
Since 2008, our research has assembled 750,000+ datapoints. We know the actions that create value.
Capture Insights
By engaging users with disabilities, we go directly to demand. We have users experience your offering.
Evolve Design
Using teachable models, we guide design choices. Less guessing. Less risk. More delight. More value.
Strengthen Execution
We help put experiences "on the shelf". We know that you need to deliver excellence within constraints.
About Us
The Return on Disability Group is a data-driven consulting and design boutique that leverages disability to help our clients delight their customers and employees while complying with global regulations. Our process gathers insights directly from users of your products, services and careers to adjust designs that maximize stakeholder value.
A note about language: on this site we intentionally interchange between the descriptors "people with disabilities" and "disabled people". We do this because people use both or either according to personal preference. We humbly suggest that clients focus on designing actions that delight, rather than spending time/treasure on "correct labels".