Mission & Vision
TRANSLATE DIFFERENT INTO VALUE.
To build the resources that stimulate and sustain change through new and different actions for Clients globally.
5 Year Vision
Establish disability as the #1 global emerging market.
40 Year Vision
To unlock the economic potential of disability globally and create catalysts for our Clients to act.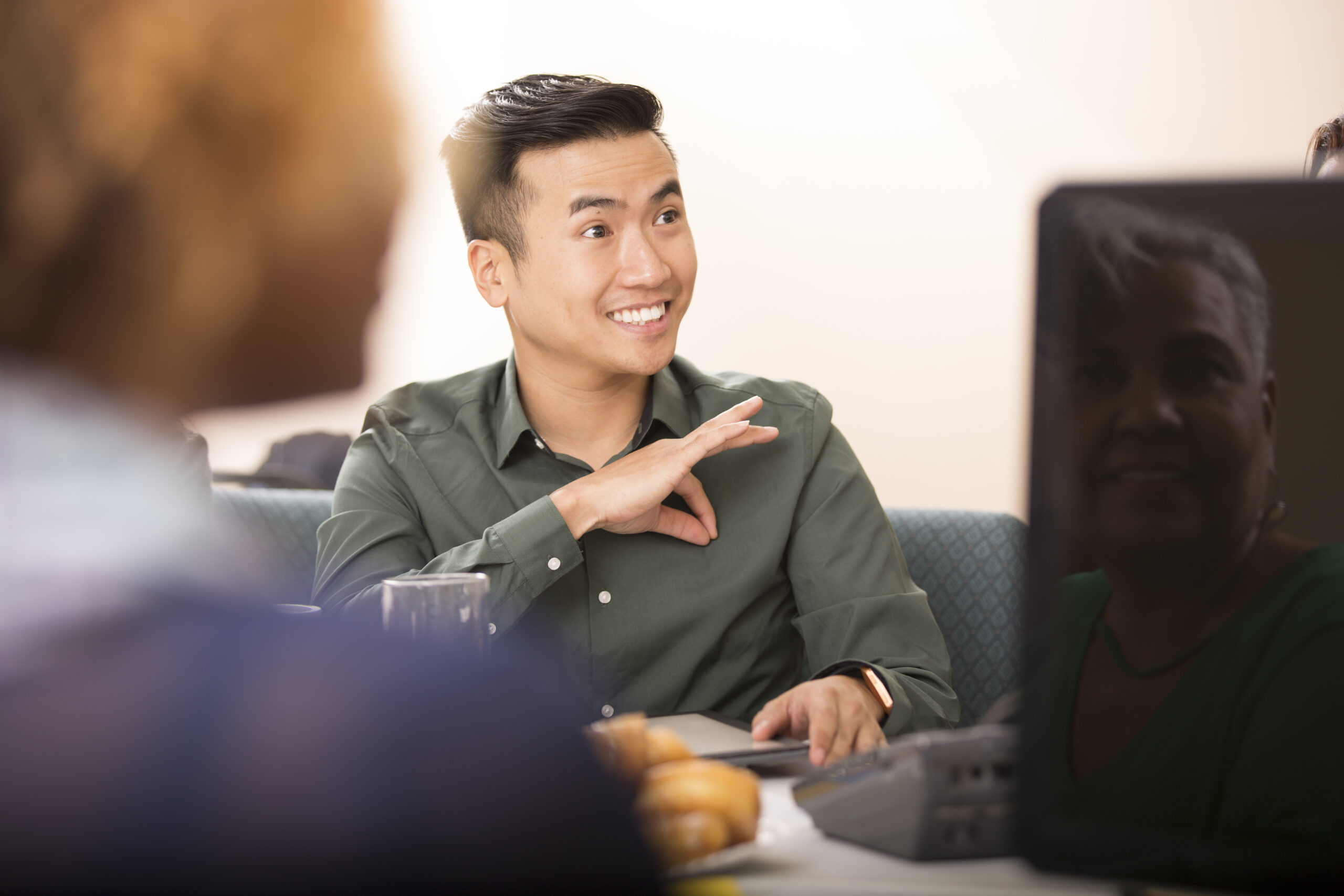 Our Core Working Principles
The best path to change is via financially sustainable results and proven methodology. Clients tell us this is true in everything they do. We bring this to life in the disability market.
Listen to Clients
Every client is different. Understand the real need and adjust with quality and consistency.
Grounded in Users
By engaging users with disabilities, we go directly to demand. Users' experiences contain immense value.
Ship
Always deliver something that helps a client succeed. Client success is our deliverable.
Trusted, To Be Bold
New outcomes in disability require trust to take a new path. This allows clients to act boldly.
Your Users' Voice
You tell us that your organization struggles with disability because experts you have relied on have failed to guide you to success. You have been told to focus on standards in "accessible" design. You have been assured that you meet "Level 123" for "Standard XYZ". You may even have a plaque on your wall. Yet, experience failures persist. Complaints continue. Regulators reprimand. Lawsuits linger.
By engaging actual users with disabilities in experience journeys specific to your organization, the Return on Disability Approach discovers what causes the "wow" and "ow" moments that impact delight, thus impacting revenue and cost. Our team teaches design teams how to build these insights into experience design for efficient execution and continuous improvement.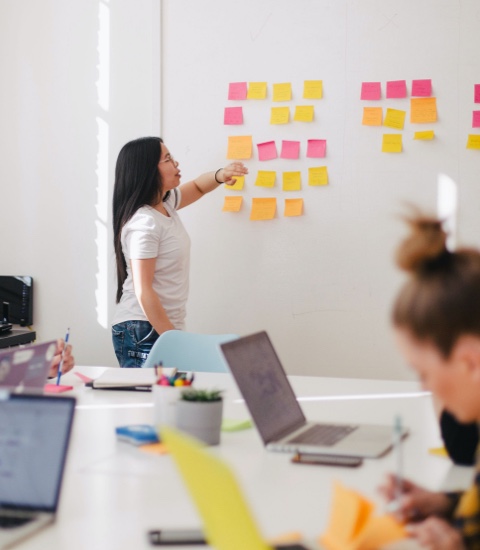 In the News
The Return on Disability Group levers its content to foster new portrayals of the PWD market in the public eye. Part of our role is to provoke new conversations, attract new players that create change in their organizations, and reshape mainstream thinking around disability. Working with world-class media to tell great stories grounded in facts is one way to do this.
Meet the Team
We are a growing team of research and design professionals — full of personality minus the ego. We are dedicated to helping you delight your customers and employees while satisfying your regulators.
Chairman and CEO
Rich Donovan
Rich Donovan is CEO of The Return on Disability Group and is a globally recognized subject matter expert on the convergence of disability, user delight, and experience design. He has invested more than 17 years defining and unlocking the value of the disability market.
He was named one of the Top 50 Most Influential People with Disabilities in the world by UK-based Shaw Trust in October 2016.
In February 2022, the Government of Ontario appointed Rich to review the Accessibility for Ontarians with Disabilities Act (AODA).
Rich founded Lime (2006), the leading third-party recruiter in the disability space. He worked with Google, PepsiCo, Merrill Lynch, IBM, TD Bank and others to help them attract top talent from the disability market.
Rich has 25 years of experience in portfolio and investment risk management. As a Proprietary Trader and Portfolio Manager at Merrill Lynch, Rich delivered consistent performance results focused on macro strategies with an event-driven overlay, using equity indices as a tool.
Rich holds an MBA from Columbia Business School and a BBA from Schulich School of Business at York University. He is a PWD.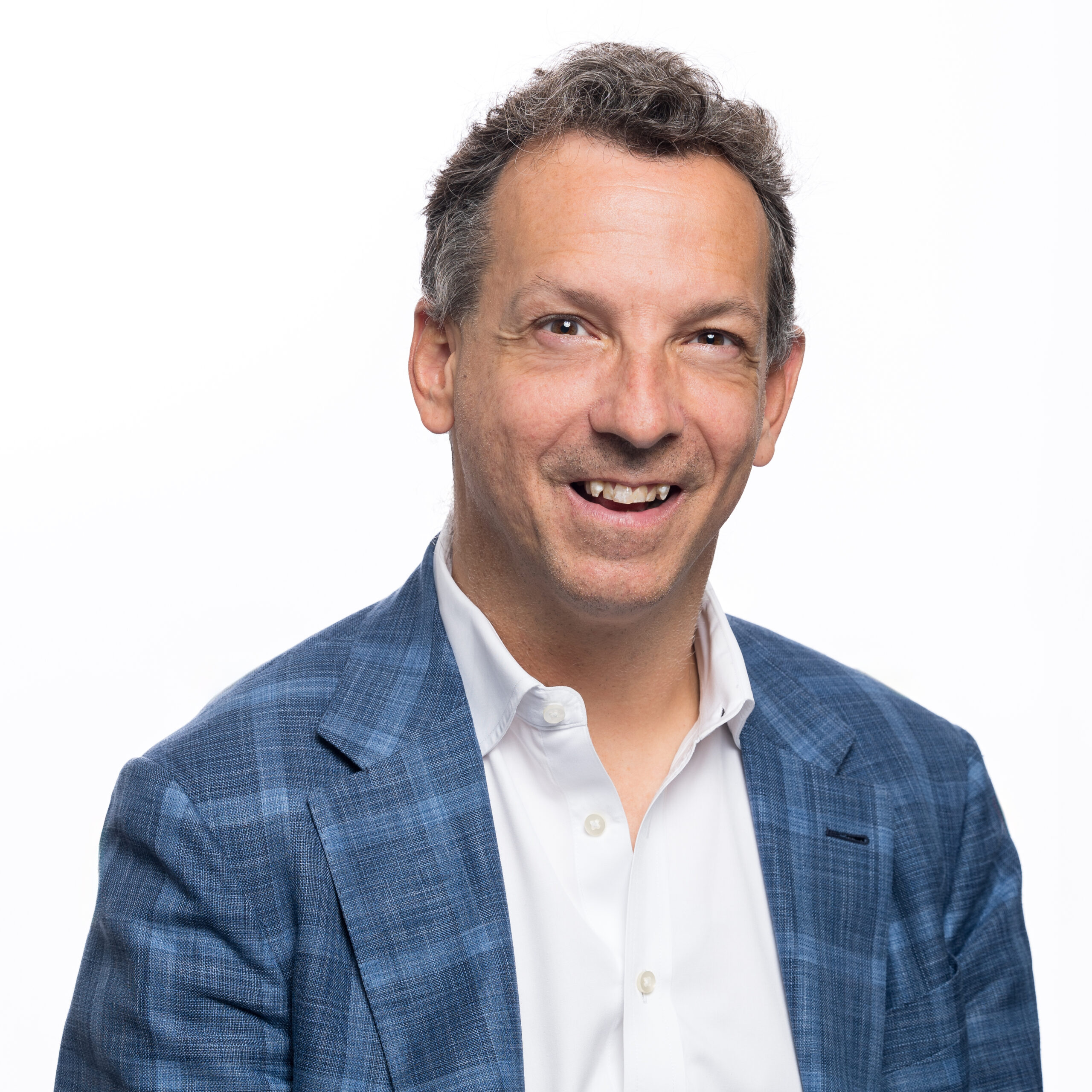 Chief Customer Officer
Jenn Donovan
Jenn Donovan joined The Return on Disability Group as Chief Operations Officer in September 2014 and transitioned to Chief Customer Officer in 2017, marking a cultural shift to focus on our Customers. Jenn is excited to apply her expertise in delivering for customers, marketing, and brand management to this role. She is responsible for ensuring that our customers are delighted. She partners with our CEO/Founder to establish Disability as the #1 emerging market globally.
Ms. Donovan is an accomplished customer-facing executive with leadership experience in jewelry, watches, handbags, footwear, and apparel with focus on product development, merchandising, sourcing and marketing.  She has led operations and product development for new breakthrough brands Betsey Johnson Jewelry and Chloe + Isabel jewelry. She has led mature businesses such as Avon jewelry, watches and footwear and built the then emerging brand of Nine West jewelry.   Ms. Donovan began her career in the Management Trainee program at Lord & Taylor, learning her craft as a Buyer. Ms. Donovan competed in Olympic-length Triathlons in 2013 and 2014. She brings her background in Retail and the Consumer to The Return on Disability Group.
Ms. Donovan has a Bachelor of Science degree in Marketing Management from Syracuse University.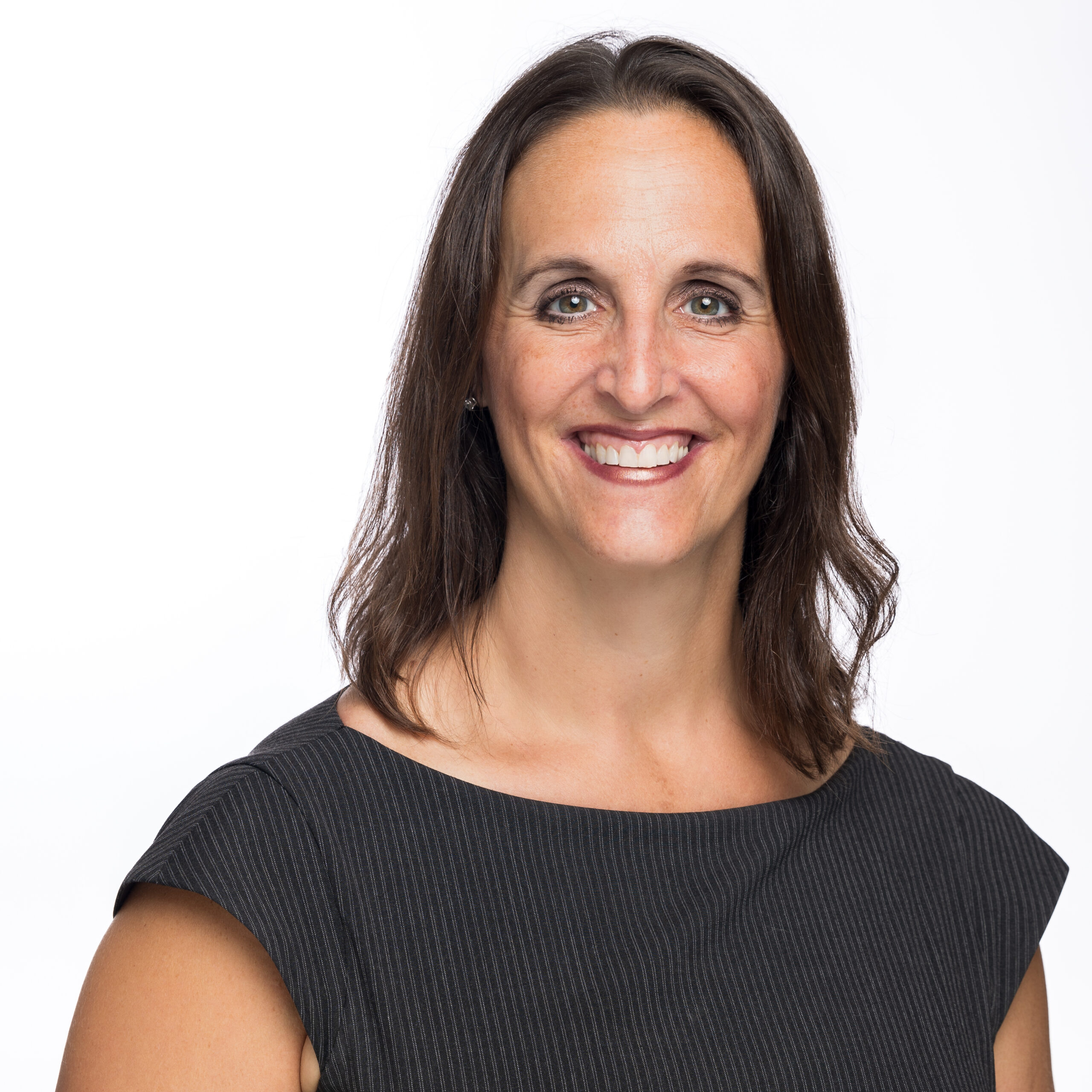 Managing Director – Consulting Lead
George Panopoulos
George is a seasoned global executive with over 25 years' experience in building companies and leading teams that drive inspiration, innovation and human-centered design at all client organization levels.
He has deep experience in driving operational excellence that includes growing and leading teams, improving operational efficiencies, driving revenue growth, managing large P+L's, building talent, leading client negotiations and working within a spectrum of company structures.
George's endless passion in creating innovation and measurable results has resulted in ongoing work with clients such as: Shopify, Harley-Davidson, Budweiser, Scotiabank, Converse, General Motors, BASF, McCormick's, TELUS, Wall Street Journal and Mars/Wrigley.
George is a trustworthy, collaborative, empathetic and highly respected professional who is collaborative across all levels of a team and of a client's businesses.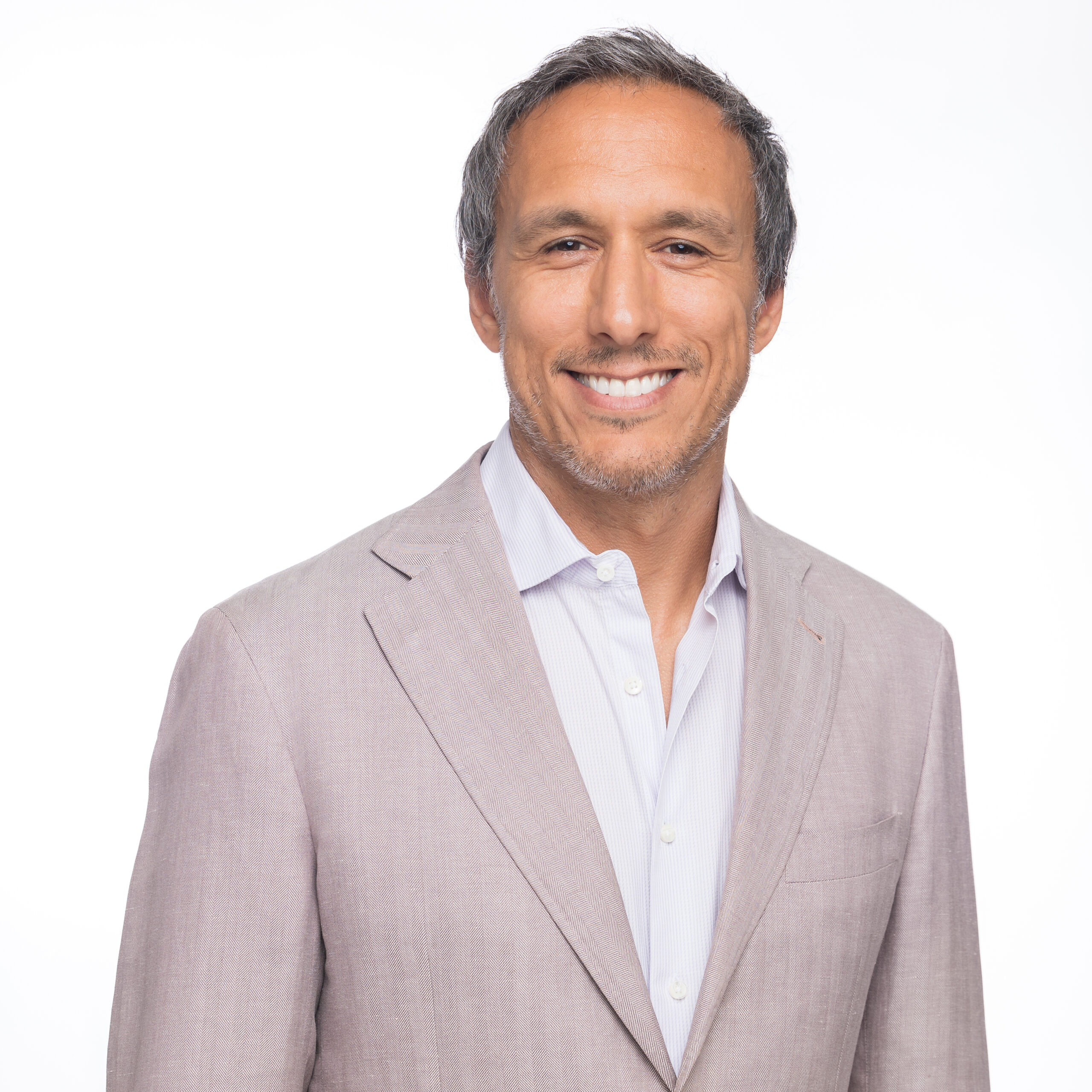 Managing Director
Ken Fredeen
Mr. Fredeen served as Deloitte Canada's General Counsel and Secretary to the Board from 2000 to 2020. In June 2020, he was appointed General Counsel Emeritus and Senior Partner, Indigenous and Accessibility, leading Deloitte's Reconciliation and Disability initiatives. In June 2021, he retired from Deloitte and in February 2022, joined Rich Donovan and his team at The Return on Disability Group as a Managing Director.
Recognized in the legal profession and beyond for his commitment and support for a more diverse and inclusive economy, in 2012 the Canadian Government appointed Mr. Fredeen as Chair of a Federal Panel which studied and reported on employment opportunities for people with disabilities in the private sector.
Mr. Fredeen has received numerous awards and recognitions in the legal profession including being named as one of Canada's most influential lawyers and judges in Canada in 2013 (Canadian Lawyer Magazine), Canada's Outstanding General Counsel Award (2020), Canadian Corporate Counsel Association's R.V.A. Jones Award (2021) which recognizes exceptional contributions to the development of the in-house counsel bar, and later in the same year the Canadian General Counsel Awards Lifetime Achievement Award.
Mr. Fredeen has served on several not-for-profit boards, most recently as Chair of the Board Governance Committee for the Disability Screen Office, and volunteers as a coach for Special Olympics.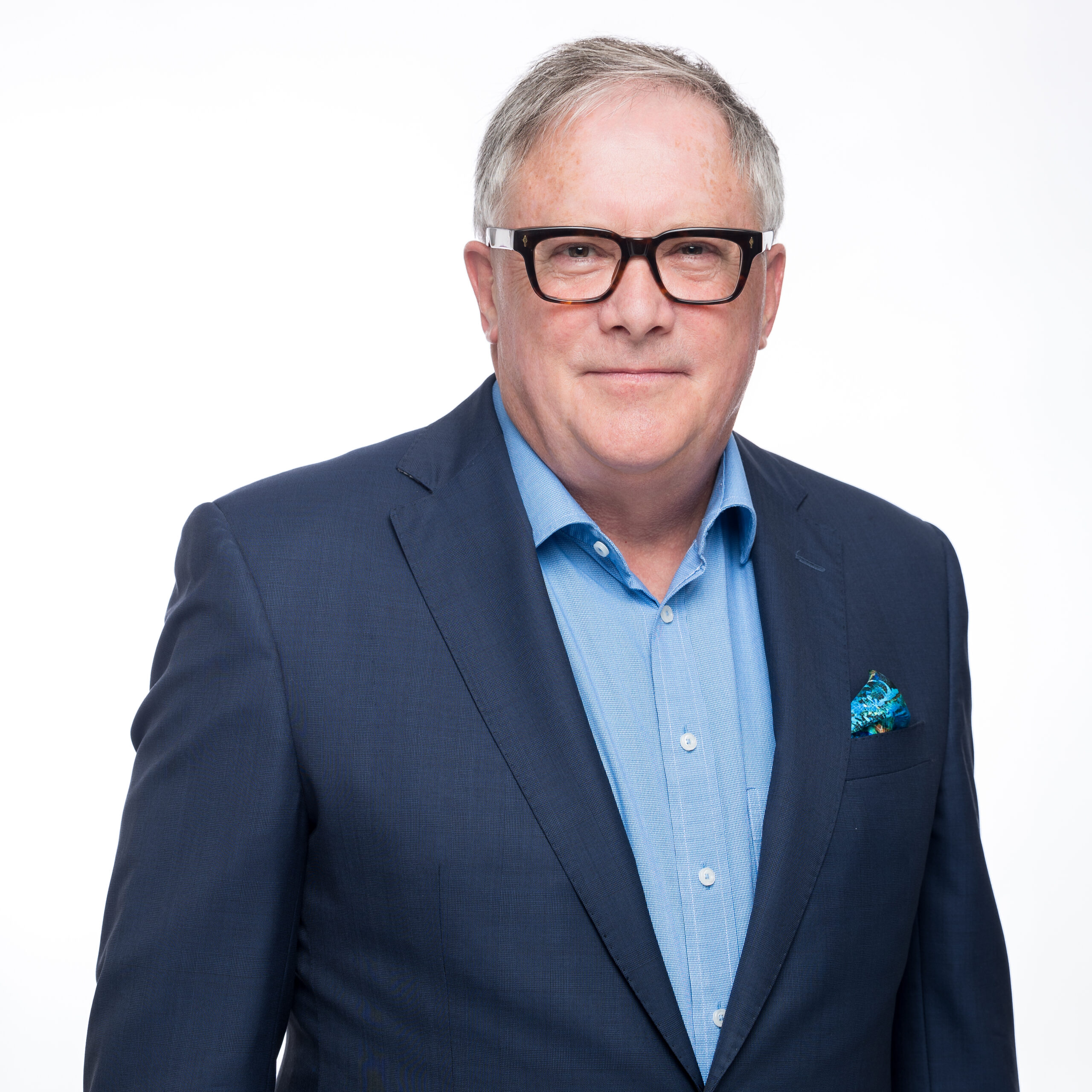 Managing Director – Research
Mark Winward
Mark joined the Return on Disability Group in May 2022, and is currently Managing Director – Research. Alongside his colleagues, Mark leverages his deep research expertise to design insights gathering processes for our clients – both on their customers and their employees. Dr. Winward's specialty is in mixed-methods research, combining qualitative and quantitative methods to derive actionable insights. He has designed projects across sectors and industries, including in financial institutions, aviation, and telecommunications. Mark also designs our internal research programs and shared research projects across our client partners.
Prior to joining the Return on Disability Group Mark was a professor at multiple Canadian universities. As an academic, he specialized in research on sensitive subjects targeting difficult-to-access populations. His work has been published in multiple academic journals. He received his Ph.D. from the University of Toronto in 2019.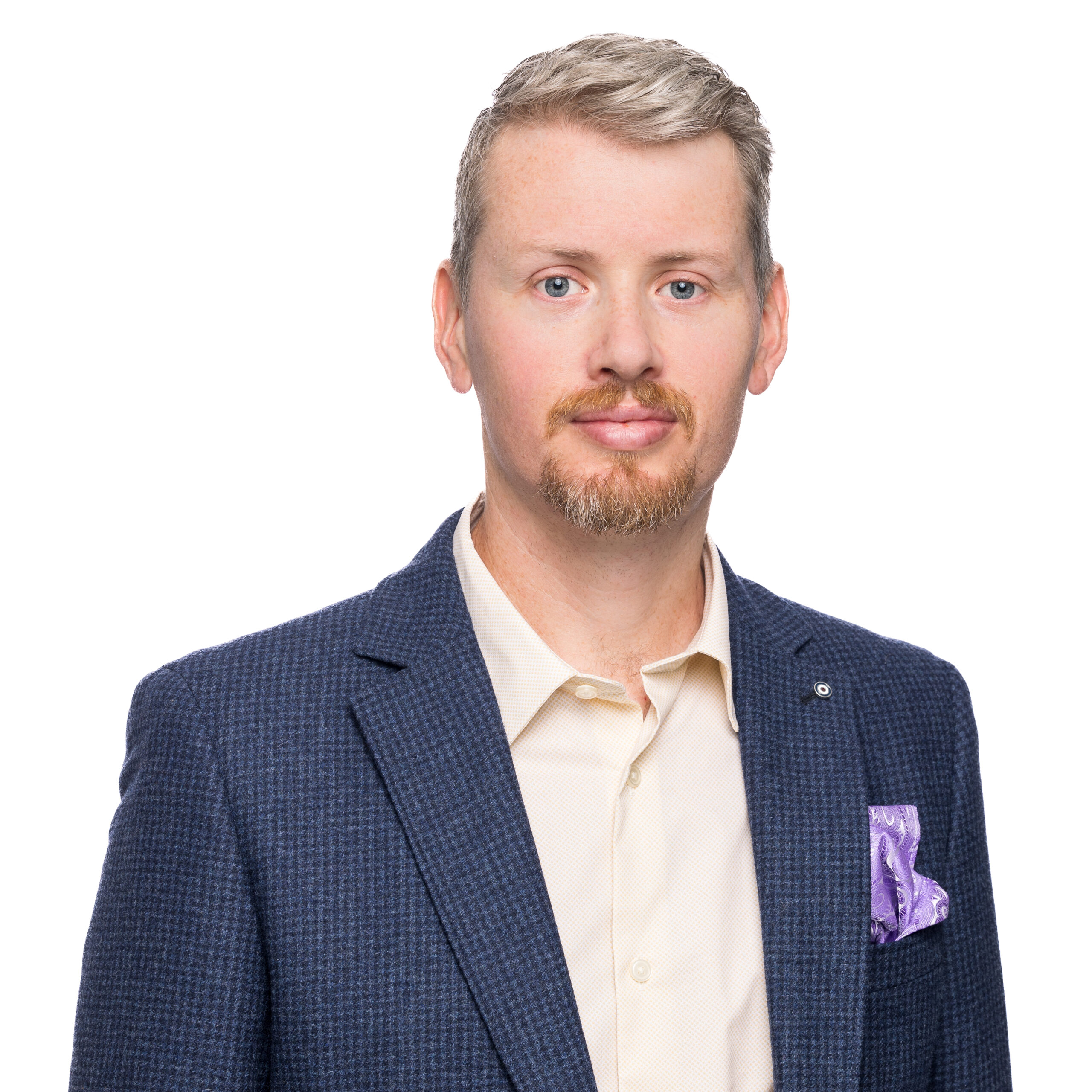 Analyst – Research
Alia Ahmed
Alia joined the Return on Disability Group in November 2022 as a research analyst. As part of the research team, Ms. Ahmed helps our clients identify actionable insights to drive revenue and deliver delightful experiences.
Prior to joining The Return on Disability Group, Alia worked as a journalist and editor, focusing on current affairs, politics and US-South Asia relations. She has worked in communications within the ESG space.
Alia holds an MFA from Columbia University.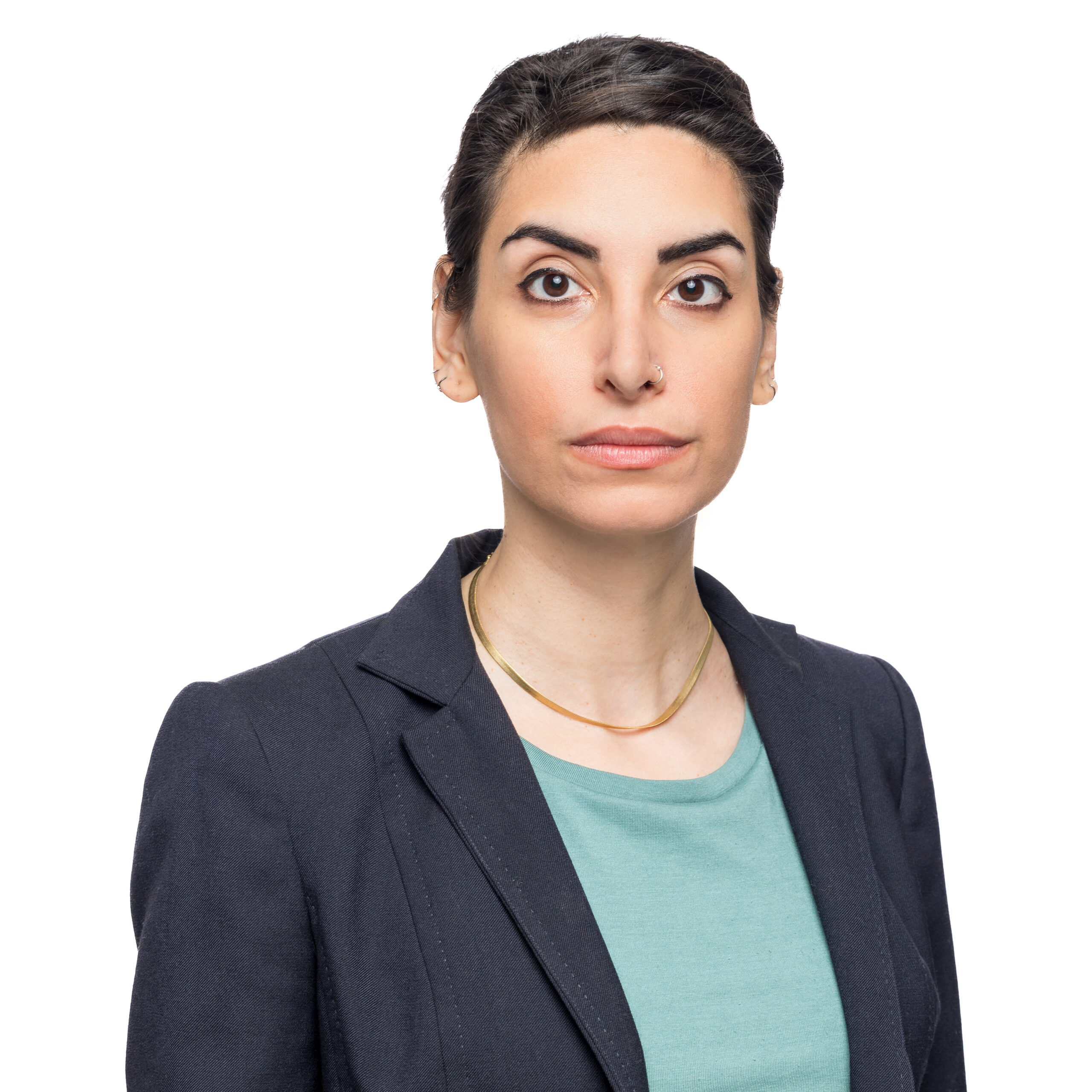 Analyst – Research and Operations
Sen Lingam
Sen is an Operations Analyst at The Return on Disability Group. As part of the research team, Sen supports the management of and recruitment for research projects. In addition to research, Sen assists in building operational structures within the organization.
Prior to joining the team, Sen was the Operations Manager for a small business and an angel investing organization. Sen has worked across various industries including non-profit, financial services, and healthcare.
Sen values the importance of connecting with people and building relationships, particularly when interacting with and understanding the experiences of people with disabilities.
Sen holds a B.Sc from York University.
D(if) Labs
D(if) Labs was launched in 2021 to help companies and public sector bodies understand the demands of people with disabilities. The data we generate helps inform design decisions. We go straight to the source, interviewing thousands of actual customers and employees that manage disability while experiencing products, services, and careers.
Unleash Different
Via simple storytelling in his book, Rich illustrates how companies like Google, PepsiCo, and Nordstrom are attracting people with disabilities as customers and as employees.
Hire a Speaker
Our team transforms the conversation in disability markets from a 'nice to do' compliance effort, to a game-changing revenue generating opportunity.
Our Services
We start by engaging people with disabilities. We have them experience your offering – many times. We help you adjust your designs based on direct user feedback. We stay with you, to help you execute and scale.