Accessibility is not the End Goal
Most accessible designs result in missed opportunities. The reason is not poor intent, but because accessibility – and only accessibility – is the goal. Customers do not demand accessibility. They demand great experiences.
We help our clients shift their designs from compliance to delight. In doing so, we enable our clients to leverage disability to delight their core customer base. This allows our clients to capture the full potential of the disability marketplace.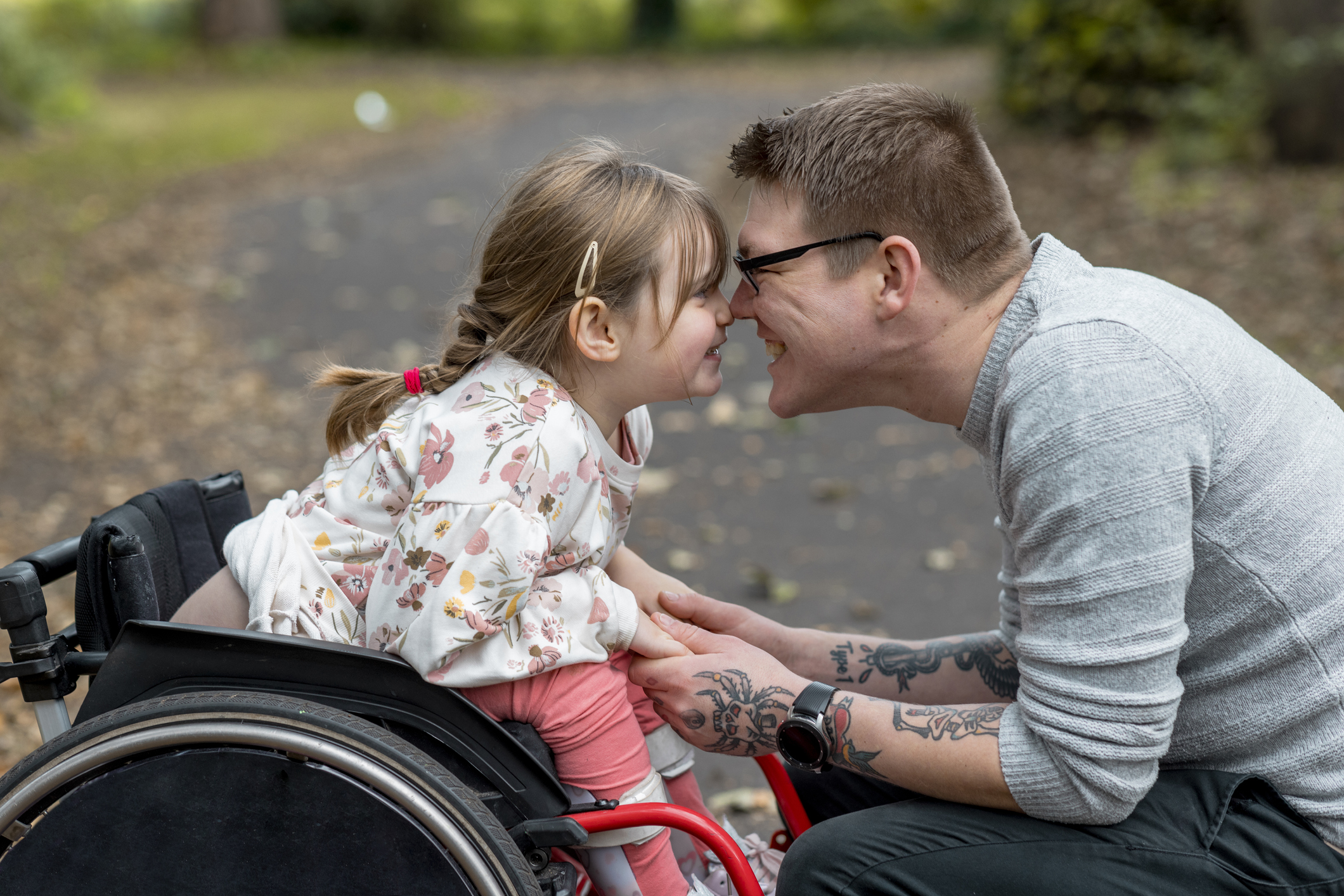 Unleashing Different
The key to unlocking value in disability is understanding how users with different functional requirements interact with products or experiences across their entire lifecycle. This is not just users of wheelchairs and white canes. The majority of disabilities are invisible and not well captured in most product or service designs.
Once we help our clients better understand how people with different functionalities interact with different types of services, we shift design to how to best meet those needs. This creates, simple, effective designs that increase ease-of-use for all customers.
We transform what is normally a regulatory requirement into a key driver of business value.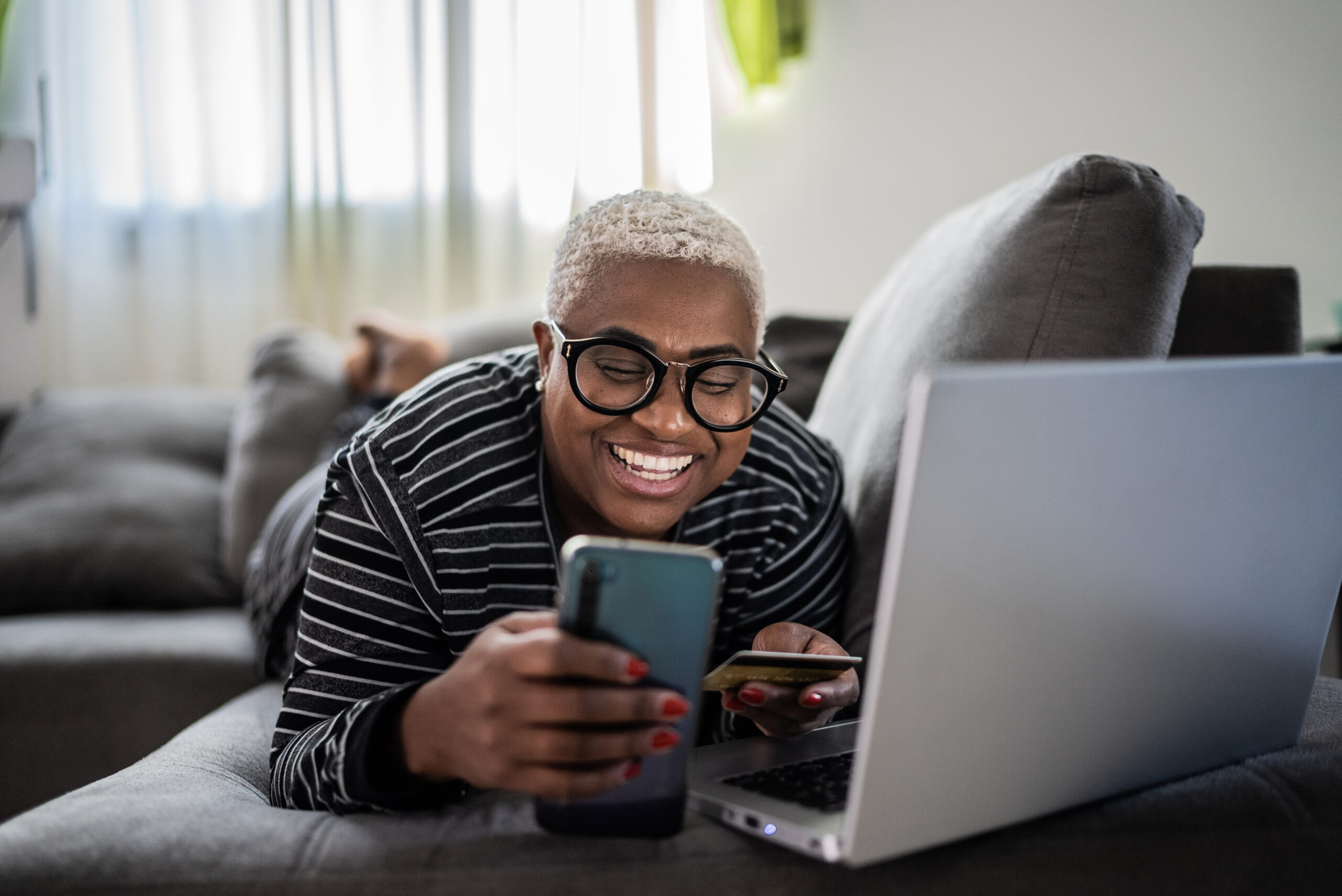 Designing for Delight
Drawing on over 15 years of experience in the disability marketplace, our team of experts helps our clients translate demand into sustainable design processes.
Insights on Demand
Our unique insights gathering process enables our clients to understand core demands of the disability marketplace.
Understanding Use Cases
Our team of experts embeds itself in design teams to demonstrate how different PWD interface with your products and services.
Facilitated Testing
We provide turn-key user tests across different disability "types" to ensure new designs can delight all customers regardless of functionality.
Guardrails for Design
Rather than rules, our expert analysts provide a series of guardrails for your design teams to maximize useability within project parameters.
Exceed Regulation
By helping clients design for delight, we ensure product and service designs meet or exceed current regulatory standards.
Expertise on Demand
Our analysts have over 15 years experience translating difference into value. We provide this expertise in demand throughout product lifecycles.
Unlocking the Disability Market
Our design process enables clients to maximize their returns in the disability marketplace. Rather than a reliance on standards, our team of experts share the same goals as our clients: engaging, delighting, and retaining customers – with or without disabilities.
Unparalleled Insights
Drawing on our unique methodology and proprietary models, we equip design teams with the insights they need to delight customers.
Iterated Design Testing
We provide turn-key testing from real users on demand – without relying on advocacy organizations.
Empowering Design Teams
Your design teams know their products best. We provide them the confidence and tools necessary to continue to innovate while better meeting the funcational needs of all customers.